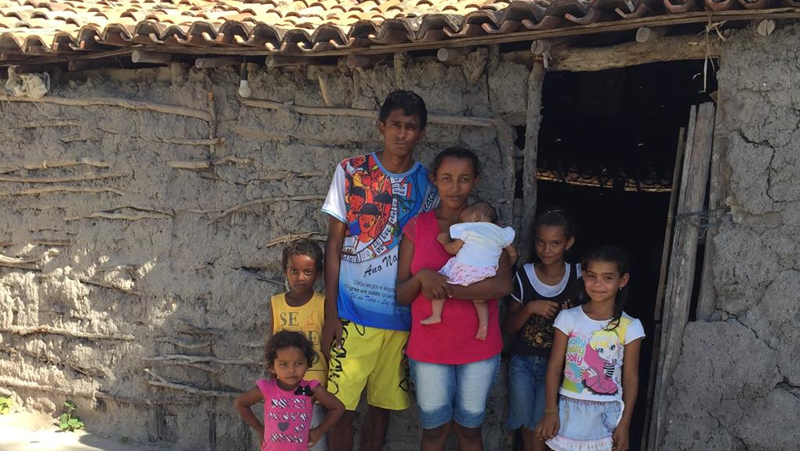 GOAL: U$ 20.000,00 Social vulnerability is present in most cities located within the arid regions in Brazil. Schools, basic sanitation, housing, work and many other needs are missing. We want to see their realities transformed by carrying out sustainability...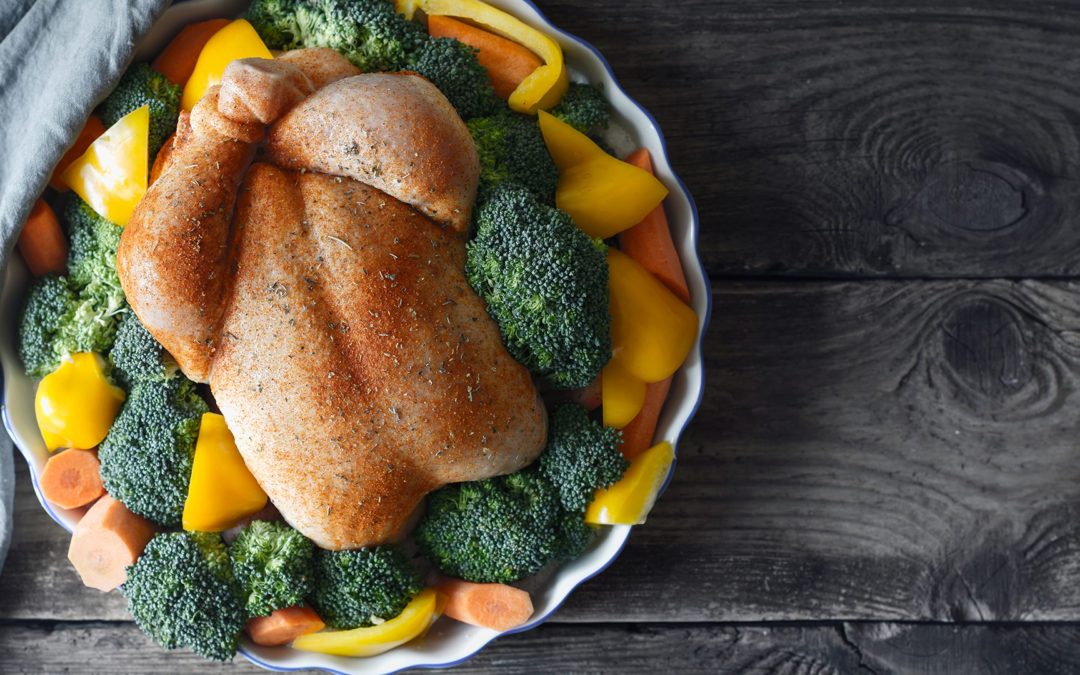 GOAL: U$ 10.000,00 It saddens us to see how poverty remains a real issue in Central Florida despite the positive economic outlook of our nation. There are over 2.8 million people currently living in poverty in our state. Unfortunately, we cannot solve everyone's...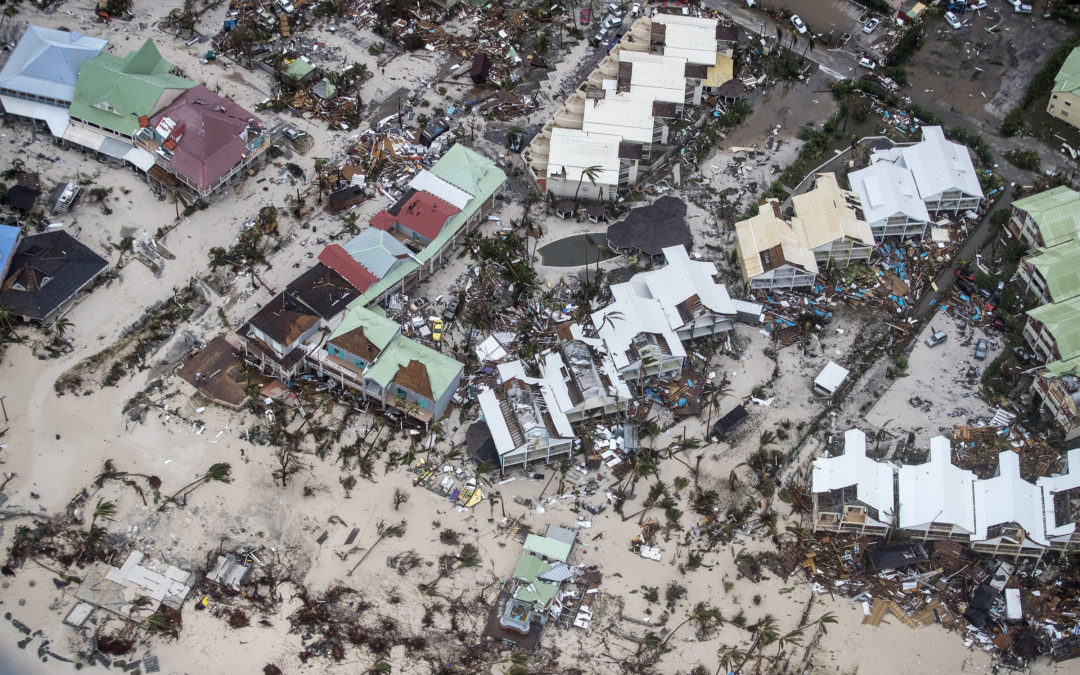 GOAL: U$ 50.000,00 PUERTO RICO RELIEF EFFORTS As we have seen on many news channels and programs, since Sept 20th, 2017, Puerto Rico was devastated by the strongest storm to hit the fragile island in Puerto Rican history. Hurricane Maria crossed the Island from the...