To be ambassadors of love and agents of change by providing resources to those in need and promoting new beginnings.
To be a global-reach institution that creates new beginnings, one person, one family, one community at a time, through a genuine manifestation of love.

SERVE
Your time and talents can make a real difference in people's lives. Please join our team today and we will connect you to a service project or volunteer opportunity.

SUPPORT
Become one of our Ambassadors of Love and Agents of Change by contributing to our organization and impacting one of our many causes.

IMPACT
New Beginnings is a global reach organization that supports local, regional and even international projects.
HELP US CREATE NEW BEGINNINGS… ONE PERSON, ONE FAMILY, ONE COMMUNITY AT A TIME.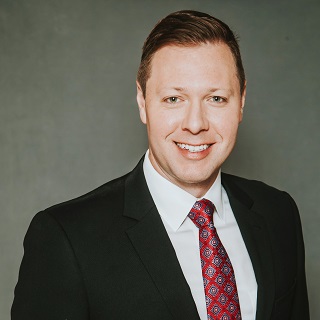 BRUNO PORTIGLIATTI
President; Florida Christian University & Chief Executive Officer; Excellence Senior Living.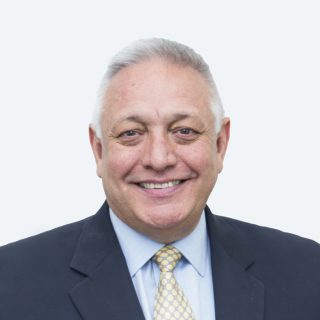 DR ANTHONY PORTIGLIATTI
President; Excellence Senior Living & Chairman of the Board; Florida Christian University.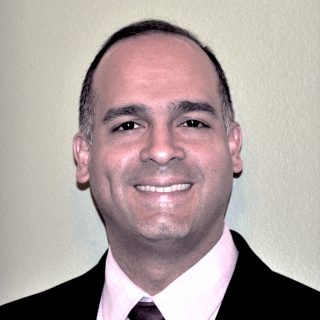 DR ALFONSO GONZALES
Chief Medical Officer of Post-Acute Division; CFIM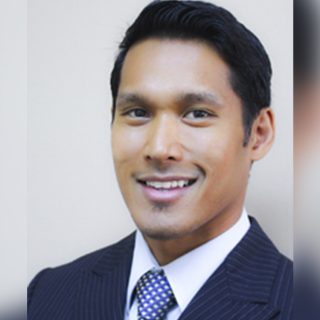 DR GABRIEL SANGALANG
Dentist; Watson Dental & CEO; Elevate Mgmt Group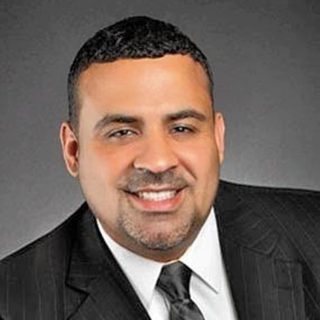 AGUSTIN QUILES
Non-profit Consultant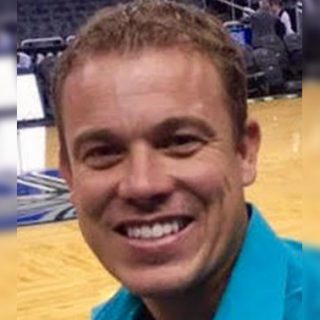 CLAUDIO CASTIGLIA
VP of Sales and Business Developemnt; USA Hospitality, Inc.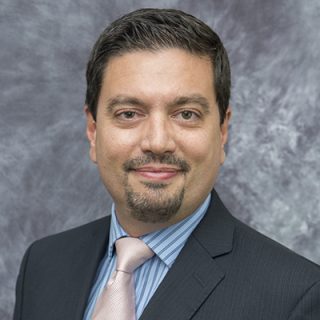 ESTEBAN GECHELLIN
Director of Operations & Consultant; Lou Engle Ministries
SOUTH FLORIDA Advisory Board
Cleber Machado

Alex Figueiredo

Sostenes Souza

Carlo Barbieri Filho

Dario Antonio Silva Junior

Francinei Souza

Rosana Margossian
Bruno Portigliatti, JD
President
Anthony Portigliatti, PhD.
Vice President
Fernanda Portigliatti
Treasurer
Stephanie Portigliatti
Secretary
Stefano D. Portigliatti, ESQ
Legal Counsel
Esteban Gecchelin
Development Director
Dr. Alfonso Gonzales
Medical Director
Cleber Machado
Missions Director